THE PETROL STATION:
LIKE NO OTHER
PitStop offers superior quality fuel served by a technician who also controls your tyres, fluids, and cleans the windshield.
Our specialists take the time to offer advice and customised service, or to care for a collectible vehicle that requires a fuel additive.
PitStop Service Station is inspired by a Formula 1 position: rich in services and mastery like no other.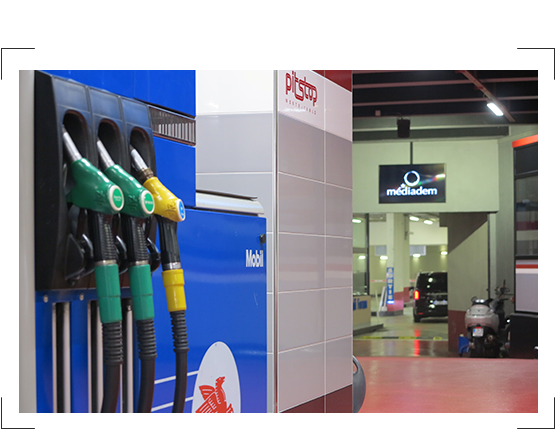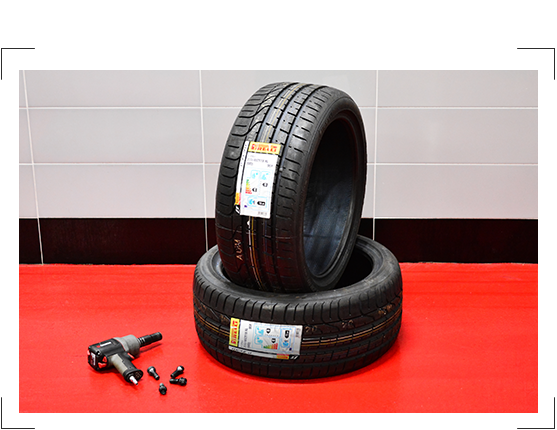 PNEUMATIC TYRES
PitStop purchases from the best manufacturers to guarantee optimum performance and safety for all types of cars: mainstream, prestige, sports, or collectibles. A strong and privileged relationship unites PitStop with Pirelli, exclusive supplier of the F1 world championship.

MECHANICS
PitStop has designed its mechanical workshop as a competition box with state-of-the-art diagnostic equipment. Drainage, brake pads, air conditioning, level control, full front and rear geometry, tread control, lateral drift control, balance optimisation, tyre, and rim diagnostics.
All these services and controls originate from the world of competition.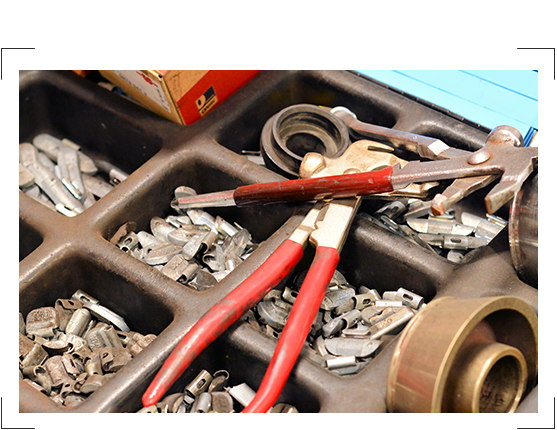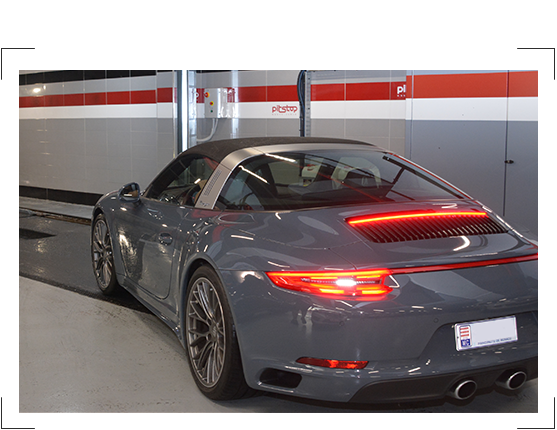 CAR COACHING
PitStop offers personalised support on demand.
All PitStop customers can benefit from a customised expertise: tips to hide an unsightly stripe, advice on a set of rims, mechanical balance, high-performance solar film, upholstery work, a total cover, subcontracting small and large bodywork, etc.

HAND WASHING:
FROM THE CLASSIC TO "SIGNATURE" BY CLIVIO PICCIONE
PitStop offers unique body treatments that meet the requirements of any perfectionist. Handwashing brings protection and deep shine to any painted surface. The process is suitable for all types of vehicles: collection, luxury, ultra-luxury, old, and new.
PitStop also offers tailor-made services in terms of detailing with more than 50 control points with the SIGNATURE wash by Clivio PICCIONE.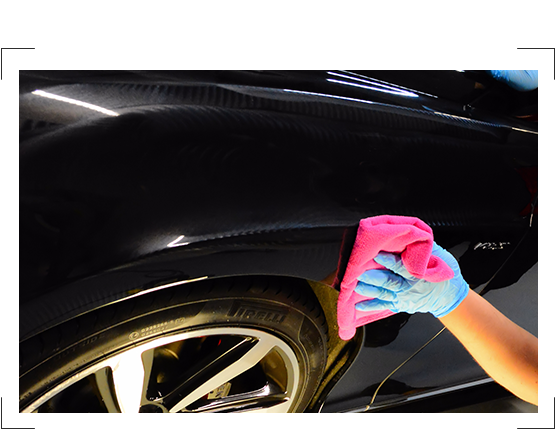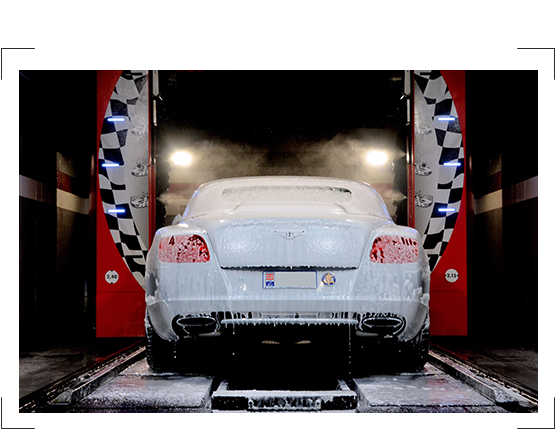 AUTOMATIC WASHING:
A VELVET GLOVE
PitStop has opted for innovation by equipping itself with the SoftCare2 Pro Silverlight washing portico, a technology that offers meticulous high-end automatic washing.

WAXGUARD TREATMENT
A molecular compound of natural
waxes and special polymers
Protection from 6 months to 1 year
Protective layer against extreme weather and environmental conditions
Enhanced brightness and sublimated colour depth
Easy maintenance and cleaning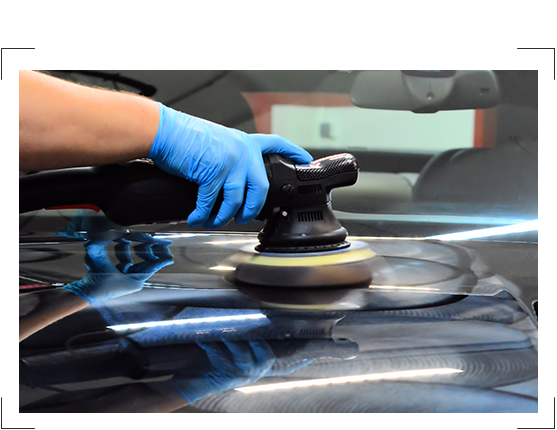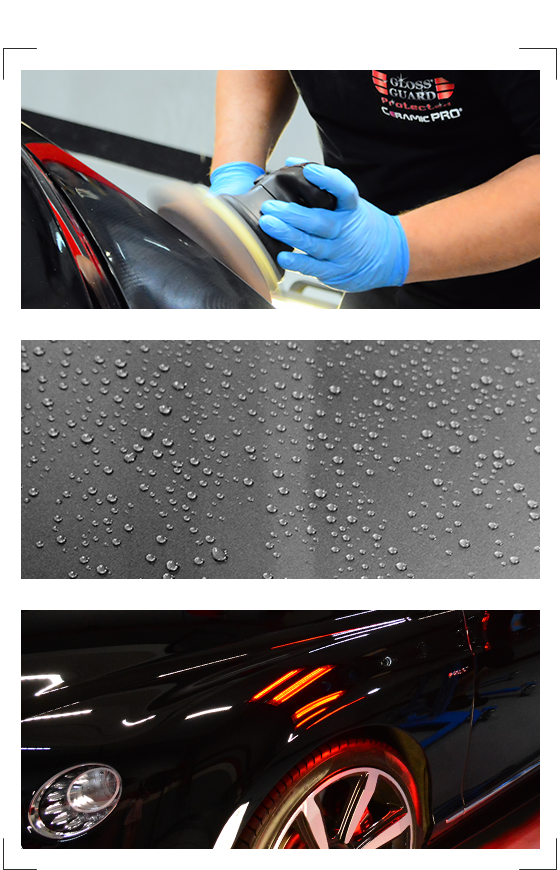 PERMANENT PROTECTION TREATMENT:

PitStop specialists are available to advise those who want to protect their auto and/or motorcycle investment.
Ceramic Pro: A high-quality coating based on nanotechnology
PitStop is a certified Ceramic Pro application shop. It is the exclusive representative of the manufacturer for the Principality of Monaco. PitStop is also a training centre for the brand.
The Ceramic Pro 9h treatment contains a revolutionary molecule, the ceramic 3D matrix structure that offers excellent protection against physical and chemical aggressions and refines the bodywork of the most prestigious cars out of factory as well as those already in circulation:
Permanent protection
Protection of all painted surfaces, wheels and brake callipers, and the entire dashboard compartment (leather, plastics, glass, fabrics)
Colour preservation with UV filters
Extreme resistance to natural elements
Extreme resistance to micro-scratches
Avoids irreversible damage caused by adhesives, resins and paint (anti-graffiti)
Total hydrophobic effect
Easy to maintain
Exceptional shine and smoothness